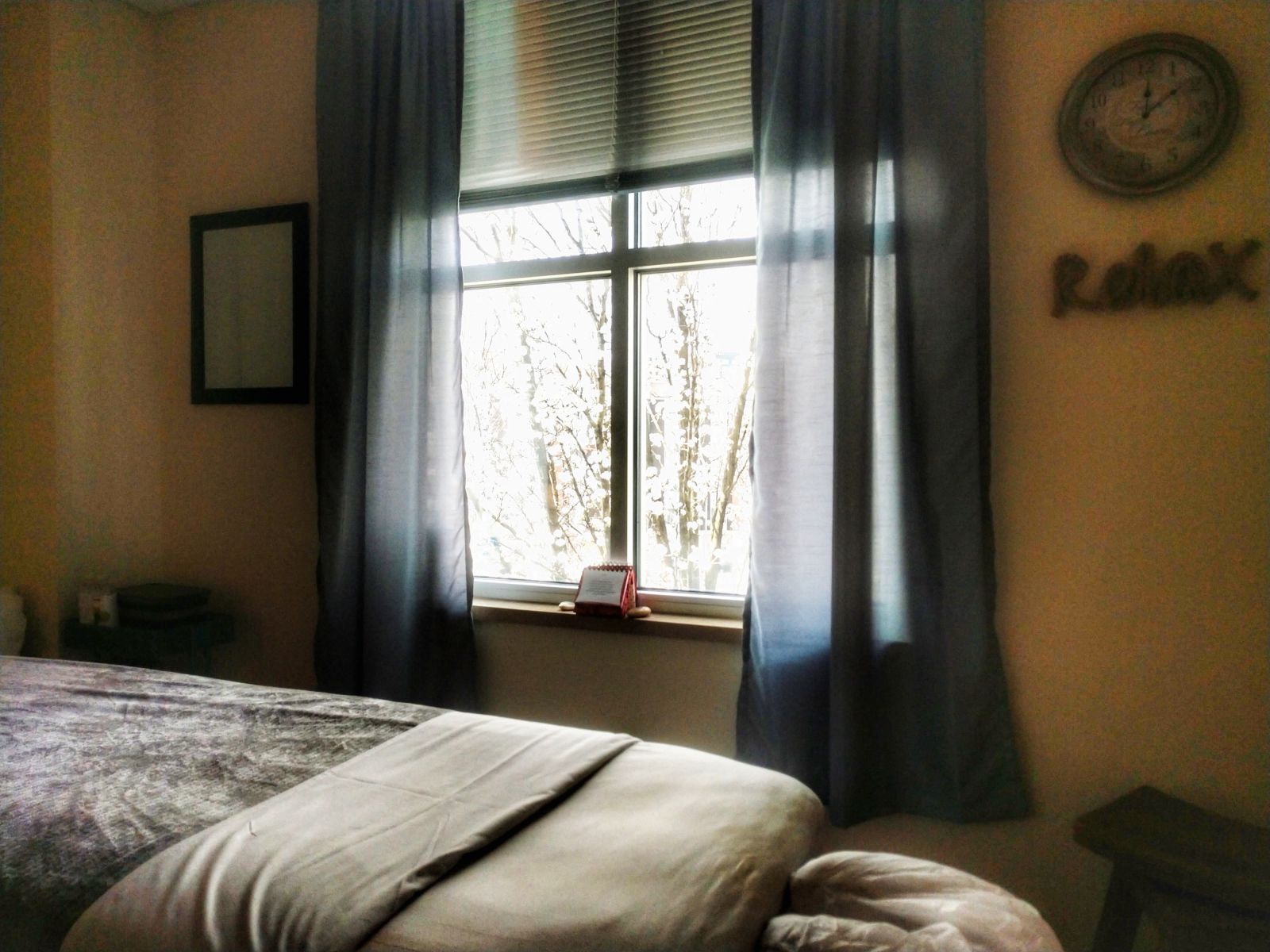 Welcome to the world of Integrated Massage and Bodywork by Allison Hillberry, LMT, CA. Here you will find a gentle path to health and healing through many forms of massage therapy as well as other natural therapies.

I have a private practice set within a medical office. I am located at The Health Center For Integrated Medicine in Washington,PA, where I see many of my own clients as well as being available to the doctor's patients. I work with a medical doctor (Janine Rihmland, MD) who believes in incorporating alternative and traditional medicine.

I have been in practice since 2006 and was certified through Penn Commercial, Inc. in: Swedish massage, Sports massage, Triggerpoint Therapy and Myofascial Release. I have also taken courses in fibromyalgia, pregnancy massage, spa treatments, Ear Candling and Kinesio Taping. I am currently working on being certified in Neuro Reset Therapy. I am licensed in the state of Pennsylvania.
In 2013, I was clinically certified as an aromatherapist through The Aromatic Wisdom Institute in Selinsgrove, PA. I learned through many hours and months, the chemistry behind the why, how and when of using essential oils. Proper usage and safety are very important to me. I like to share my knowledge of oils, so periodically I offer classes in addition to private consultations and custom blends.

My practice offers a very personalized massage session, and you are looked at as a whole person.I feel very blessed to get to know my clients personally and am honored to be able to help facilitate their healing process.

If you would like to come and be treated as a whole, achieve relaxation, recover from injury, or maintain your health, then book your appointment today.