Welcome!
Do you suffer with chronic pain? Have you had a recent injury/accident? Do you have frequent headaches/sinus issues? Are you feeling not quite yourself due to an immunity problem/autoimmune disease/Fibromyalgia? Massage therapy can help.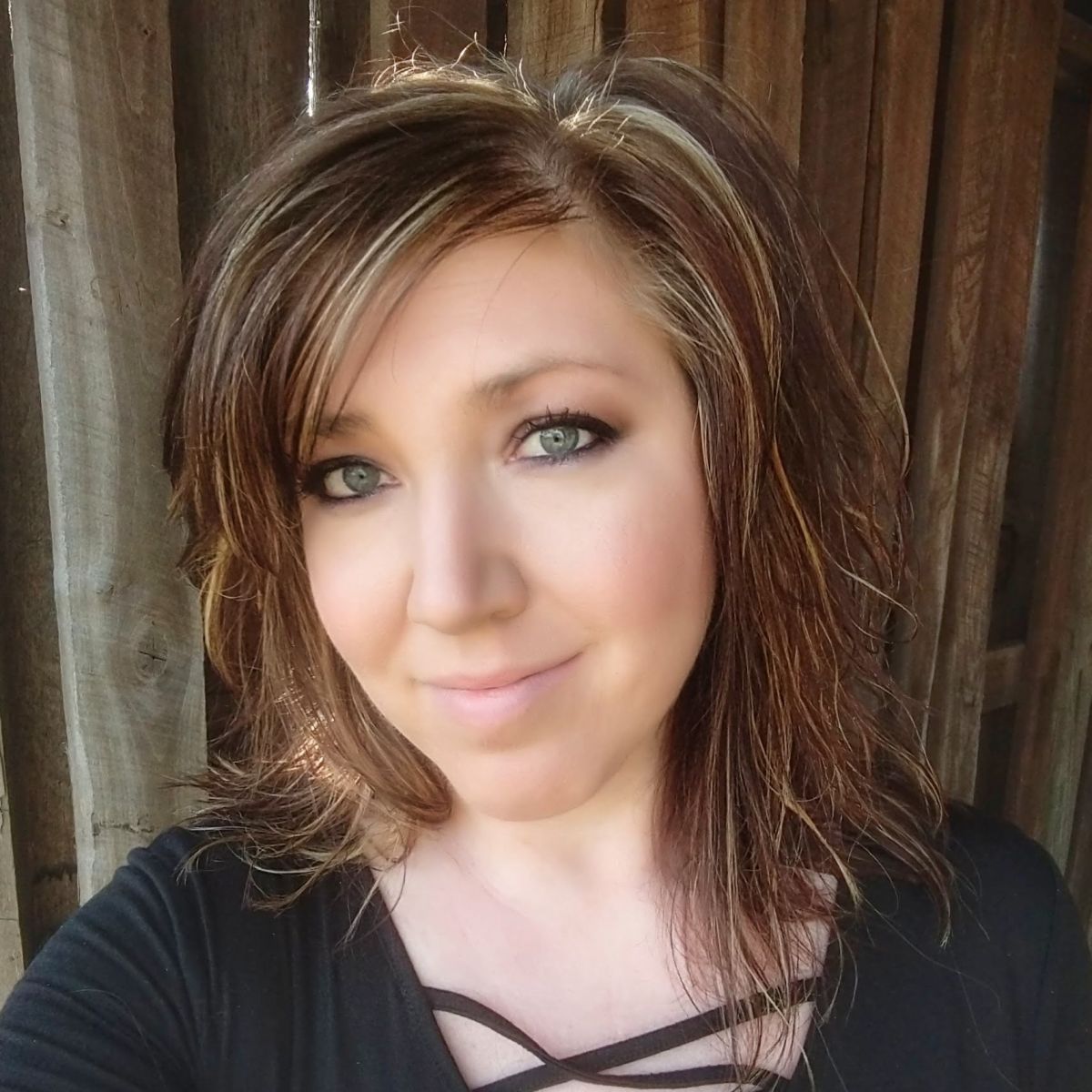 Hi there, my name is Allison, and I love my job! What a blessing to be able to have a part in helping the body heal. I believe that anything natural that we can do to help our bodies stay healthy is best.
Massage and bodywork are excellent tools to maintain your health, as well as recover from injury. I believe our bodies were created to constantly balance and repair themselves. Sometimes they need a little help when the nervous system has been overtaxed or experienced trauma.
I offer many forms of bodywork from swedish/relaxation massage to medical/therapeutic massage as well as myofascial release, cupping therapy and reflexology. I am constantly learning new techniques/treatments as well.
I am also a clinically certified aromatherapist. Essential oils have become very popular, but unfortunately there is an abundance of misinformation and unsafe usage that is promoted. Come in for a consultation, and I can help you use the oils you already have in a safer way, or I can custom blend remedies for you and your family.
Look around the site and then call to make your appointment today. I look forward to helping you manage your health and wellness.